Specialist language courses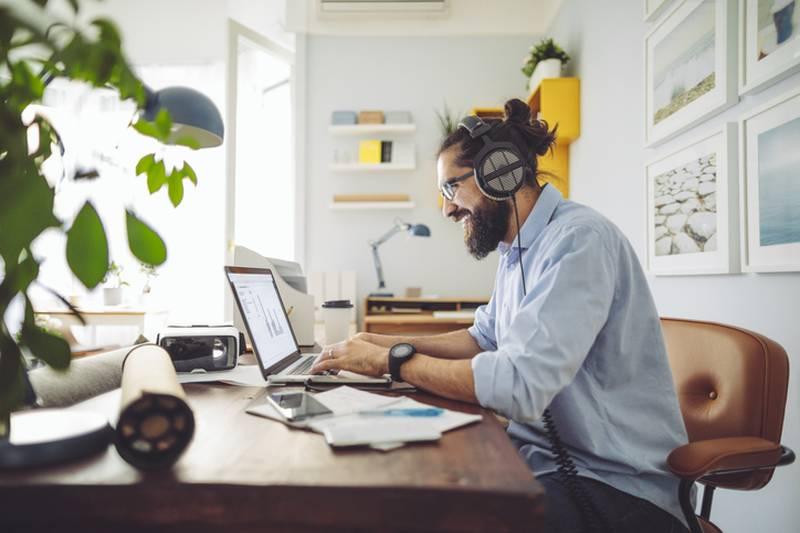 Level
B1, B2, C1, C2
Number of people in the group
max. 5
Length of 1 lesson
60 minutes / 3 months or 5 months
Duration of lessons / course length
60 H
Course description
These courses allow you to develop your language skills in:
speech;
listening;
reading;
writing.
These courses emphasize the development and enrichment of your specialist vocabulary so that you can successfully use it in the work environment.
Online specialized language courses are prepared and conducted on request. For example, we can arrange medical or business language courses, which are some of the most popular choices.
For whom?
These courses are ideal for professionals who need to use specialized Polish in their work. For example, these courses can be useful for medical, legal, teaching, engineering, business, and other professionals that require industry-specific knowledge and vocabulary.
These courses help individuals to:
develop the ability to communicate effectively with other specialists and/or clients using industry-specific language;
understand specialized information, both written and spoken;
enrich and expand their professional vocabulary;
create grammatically correct sentences and statements.
You can find a detailed description of the scope of the material and acquired skills for each level here.
What's included in the price?
sixty 60-minute lessons with a qualified and experienced teacher;
all teaching materials;
qualifying entrance test;
unit tests;
certificate of course completion (on request) in accordance with our regulations.
How to sign up?
You can sign up for our online Polish language courses:
by sending us a completed contact form,
by e-mail,
by phone,
ATTENTION! Before admission to the course, we will ask you to complete a placement test and speak with a teacher to determine your current level of advancement.
Course dates
You can sign up for the course at any time.
Course lenght

Intensive course

Standard course

Number of lessons per week

3
months

5
months

3
(3x1H)

60

5
(5x1H)

60
Course price:
2760 zł
Industry-specific language courses - broaden your professional horizons!
Our industry-specific language courses are ideal for people who want to develop specialist vocabulary in areas such as:
law,
medicine,
engineering,
marketing,
technical work,
gastronomy,
cosmetology,
informatics,
or tourism.
Our industry-specific language courses will help you to build a career in an international environment. Knowledge of professional language is associated with better earnings and more attractive career prospects. However, developing a specialized language goes hand-in-hand with maintaining an excellent command of the general language. If you feel that you need to improve in this regard, you can sign up concurrently for general and specialist language lessons. Experienced teachers will help you synchronize the knowledge obtained during both courses.