Polish for foreigners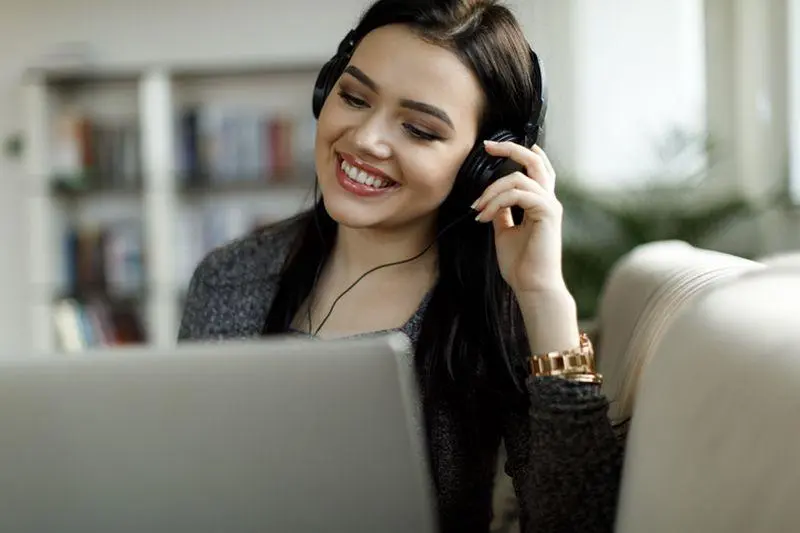 The Polish language is often difficult and complicated for foreigners. Not in our school! We help students through all stages of learning, support them in expanding their vocabulary and understanding language rules, and adjust the program to individual preferences and possibilities. Most problems are caused by:
declination (i.e., variation by cases),
a large number of different word endings and exceptions to the rules,
grammar and spelling,
pronunciation of words, especially those with characteristic consonant clusters.
We conduct Polish lessons for foreigners in small groups as well as individually. We make sure that each class participant keeps up with the program and gets as much as possible from the course. As part of our examination courses, we offer the possibility of preparing for language certification exams. We are also happy to help people who are in Poland as tourists, as well as those who are planning a longer stay or a permanent move.
Online Polish lessons
In today's world, there is often not enough time or energy to take up the challenge of learning a new language. Fortunately, there is a solution to these problems – online Polish lessons. New technologies make it possible to participate in Polish language courses for people from all walks of life, from all over the world, with different health conditions, and with any amount of time. Anyone can benefit simply and effectively from this lesson format – without the need to commute and pay for the trip. Our lessons are safe, comfortable, and in a friendly atmosphere.
Is the Polish language difficult?
Polish courses via the Internet - for whom?
Our online Polish language lessons are the perfect solution for anyone who wants to:
develop their language skills quickly and efficiently;

learn under the supervision of highly qualified and experienced teachers – our staff are teachers of Polish as a foreign language with many years of experience teaching foreigners from around the world, at all levels;

save time – time spent traveling to and from school or spent organizing a trip to Poland;

save money – money that would be spent on a trip to Poland, city transport, gasoline, and room and board now can be spent on a longer language course or other pleasures;

live more ecologically – we do not use as much paper in online Polish courses compared to traditional courses, so we do not cut down as many trees. We contribute less to CO2 emissions because we eliminate the need to use energy to heat and light the school;

feel treated equally and with equal importance – now everyone has the opportunity to participate in quality lessons, regardless of age, place of birth or residence, wealth, and fitness. Even if you have certain limitations, such as physical or financial barriers, now you can learn Polish just as easily as those who travel to Poland. Nothing limits you during remote Polish courses – you have the opportunity to learn the Polish language at your fingertips;

attend lessons even though they don't have much free time. Do you have little time because, for example, you are the parent of a small child and you cannot attend a stationary course? Are you studying or working irregular hours? Or maybe you work at night and would like to study early in the morning or late in the evening? Online Polish courses are the only sensible solution for you;

feel safe and at ease. Stress and lack of comfort reduce the effectiveness of learning. Such factors make it difficult to make new friends and conversation, and they reduce the joy of learning new things. The solution to this problem is learning at home – in your own safe place, with your favorite aromatic coffee or hot tea;

be sure that their course will not be canceled unexpectedly due to pandemic restrictions and that they will not have to suddenly change plans when a country closes its borders or cancels flights;

responsibly take care of the health of their relatives, colleagues, and selves by not risking anyone's health through contact with dangerous pathogens