Other courses - organized on request
These courses are organized on request, and their duration, number of hours, and program specifications are discussed and adapted to the wishes and specific needs of the client.
Courses for companies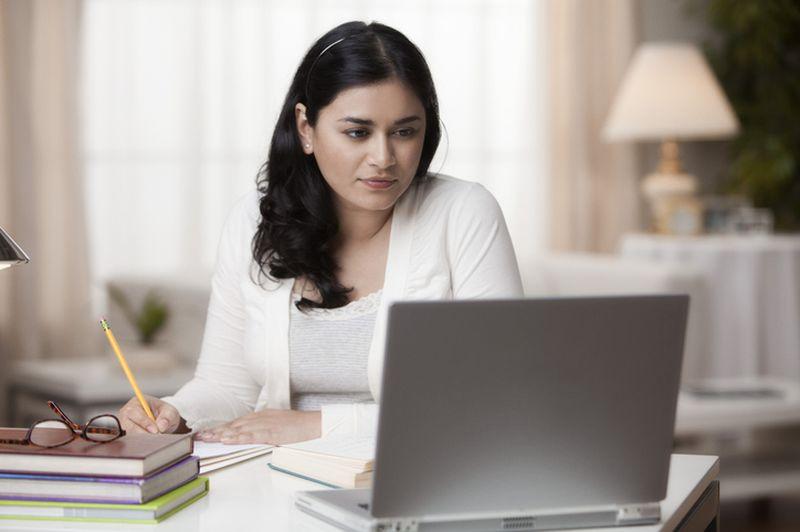 foreign employees of companies. We offer both group and individual courses organized online or at the company's headquarters.
These courses can be prepared for:
new employees and candidates preparing to start work in a Polish business;

permanent employees aiming to improve their knowledge of the Polish language and their ability to communicate in Polish with other employees and clients;

professionals and management staff

aiming to improve their industry vocabulary and allow for fluent communication both within the internal environment of the company and in meetings with clients, partners, or contractors.
Stationary courses
The school mainly offers online courses. However, if for some reason you prefer to meet the teacher for a stationary course or are looking for a course for your employees, and you are located in the Metropolis GZM (Upper Silesia), we can organize individual or group lessons where the teacher will travel to your apartment or office. Please contact us to discuss the details.
Foreign language courses
We currently offer individual lessons in French and Esperanto.