General language courses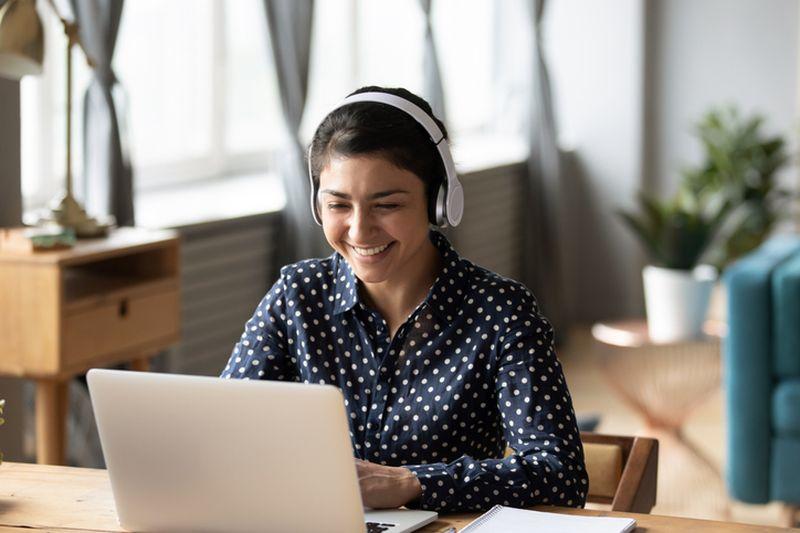 Level
A1, A2, B1, B2, C1, C2
Number of people in the group
Max. 5
Length of 1 lesson
60 minutes
Number of lessons
You can choose the lesson length and frequency that work best for you. See the table below for details.
Course description
Our online Polish language courses allowyou to develop all the language skillsnecessary for everyday communication, i.e.:
speech,
listening,
reading,
writing.
For whom?
These courses are offered for people who need to use the Polish language to communicate with Poles, want to understand the general language used in speech and written text, and deal with "ordinary" everyday situations - on the street, in the store, at the office, at home, or at work. These courses are ideal for:
students,

employees,

people who want to communicatewith Polish family and friends,

anyone interested in learning thePolish language for pleasure.
The courses will help you to:
develop the ability to communicateeffectively in Polish,
enrich and expand your vocabulary,
create grammatically correct sentences and statements,
improve your pronunciation and accent,
perfect your spelling and punctuation,
refine your ability to understand written and spoken communication,
work on fluency and style,
get to know Polish culture, customs, and realities of everyday life.
You can find a detailed description of the scope of the material and the attained skills for each level here.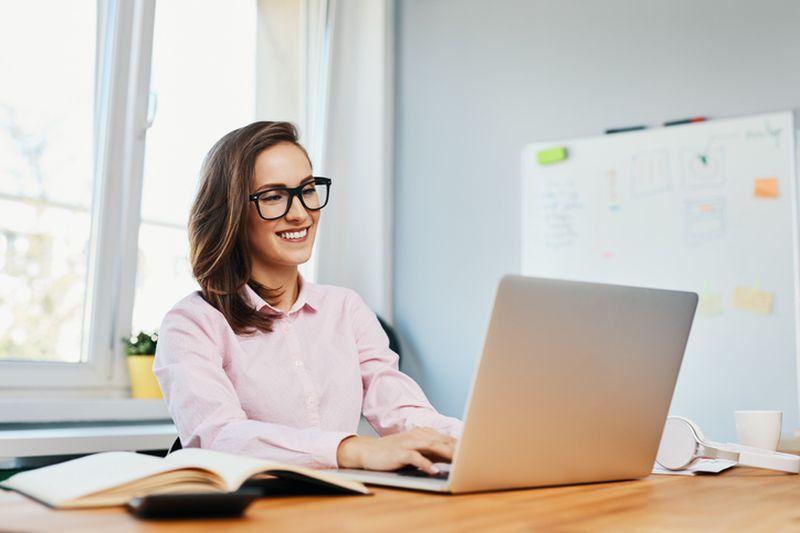 What's included in the price?
Your chosen number of 60-minute lessons with a qualified and experienced teacher,
all teaching materials,
placement test,
unit tests,
certificate of completion of the course (on request) in accordance with the relevant regulations,
additional workshops on phonetics and culture.
How to sign up?
You can sign up for our online Polish language courses:
by sending us a completed contact form,
by e-mail,
by phone,
For quick and easy registration, please provide your details (name, course start date, course type, level, and email address).
ATTENTION! Before admission to the course, we will ask you to complete a placement test and speak with a teacher to determine your current level of advancement.
Course dates
You can sign up for the course at any time.
Polish course for foreigners - learn general language skills
The aim of our Polish course for foreignersis to help you to learn general Polishlanguage skills. This course will allow you todevelop all the skills necessary for everydaycommunication, including speaking,listening, writing, and reading. The course isperfect for people staying in Poland fortourism or business purposes, as well as forthose who wish to move to Polandpermanently. Participating in the course willhelp you to establish everyday contacts,engage in friendly relations, handle officialmatters freely, and perform your work moreeffectively.
Choose an online Polish language course!
Most of the courses offered by our schooltake place over the Internet, so they can beenjoyed by people anywhere in the world.Our professional online courses will allowyou to comfortably gain the knowledgeneeded to communicate freely in Polish, allfrom the comfort of your own home. Thelessons are suitable for anyone who wantsto comfortably handle everyday situations inPolish. We invite students, employees,people who want to establish contact withPolish relatives, and lovers of Polish cultureto enroll.